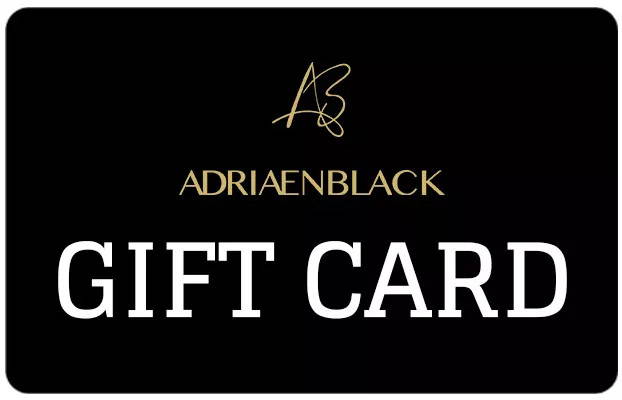 GIFT CARDS FOR HIM
Although Father's Day is a few days away, it is not too late to grab a gift.
Order a gift card today and it will arrive to him on or before Father's Day June 17th, 2018.
Gift cards are valid for our online collection or custom suiting. Email us regarding custom suiting.
Questions? Email us at sales@adriaenblack.com
---
The gift card can be used for anything on the site and custom suiting options with an Adriaen Black stylist.
Upon checkout, you will have the option of receiving a gift card in the mail or a e-gift card. We cannot mail gift cards after June 15th, 2018 12pm EST. All e-gift cards placed before June 16, 2018 11pm EST can guarantee email delivery on June 17th, 2018 10am EST.
You will receive an email confirmtion once the email or mail has been sent to the recipient.